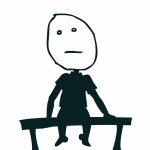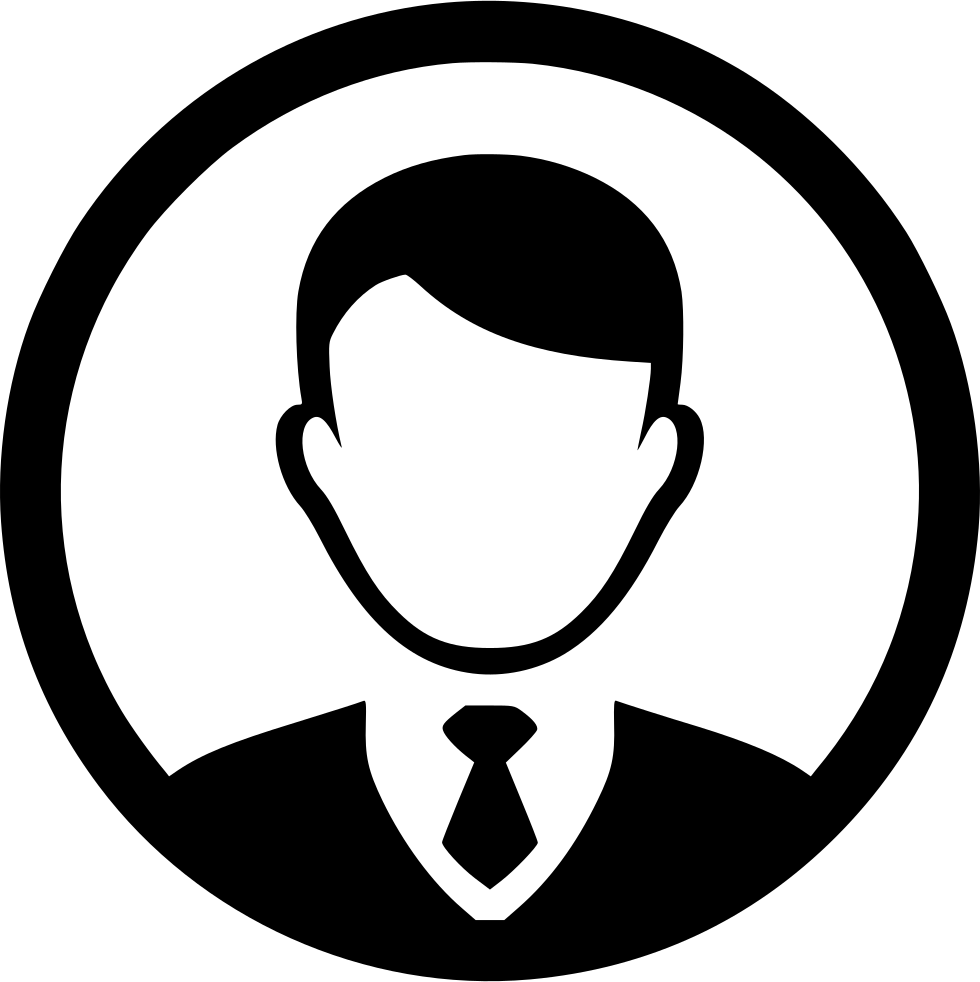 51%

49%
No One Cares
No One Cares is an ever-increasing international platform that aims to serve the smiles on your face by our extraordinary and unique content. If you are looking for information along with entertainment, No One Cares is the one-stop destination for it. Our promising community binds its audience with love, laughter and inspiration. To become the part of our 26 million family means to keep yourself updated with the ongoing of the world as we believe in global domination. We actually don't read people's mind but our content will make sure that we actually do!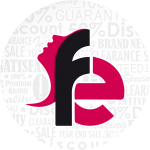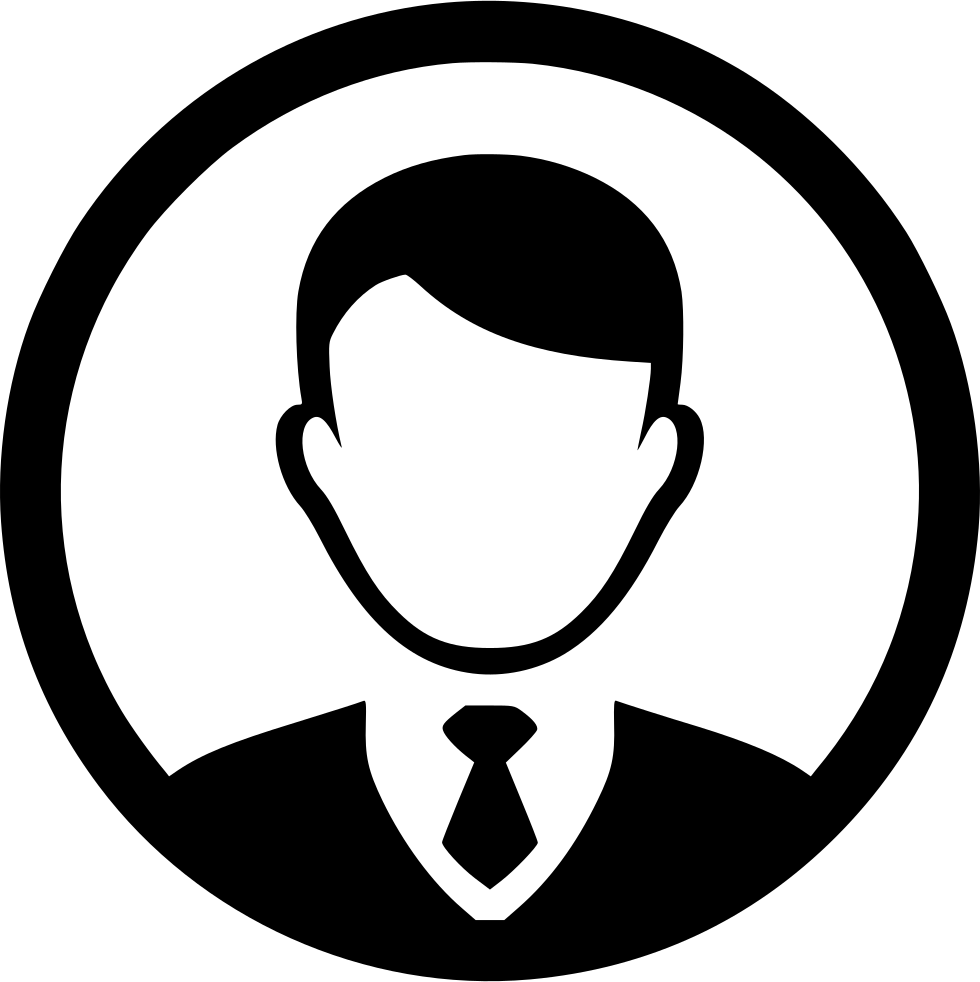 19%

81%
Fashion Everyday
Fashion Everyday is a global community that aims in providing you with the latest style trends from around the globe so that you can rock the fashion world. Dedicated solely to women, Fashion Everyday has won the Best Women Engaging Content Awards in 2018 for all the right reasons. Get your wardrobe inspired with our exclusive content that will give you a daily dose of fashion. It's a paradise for true shopaholics.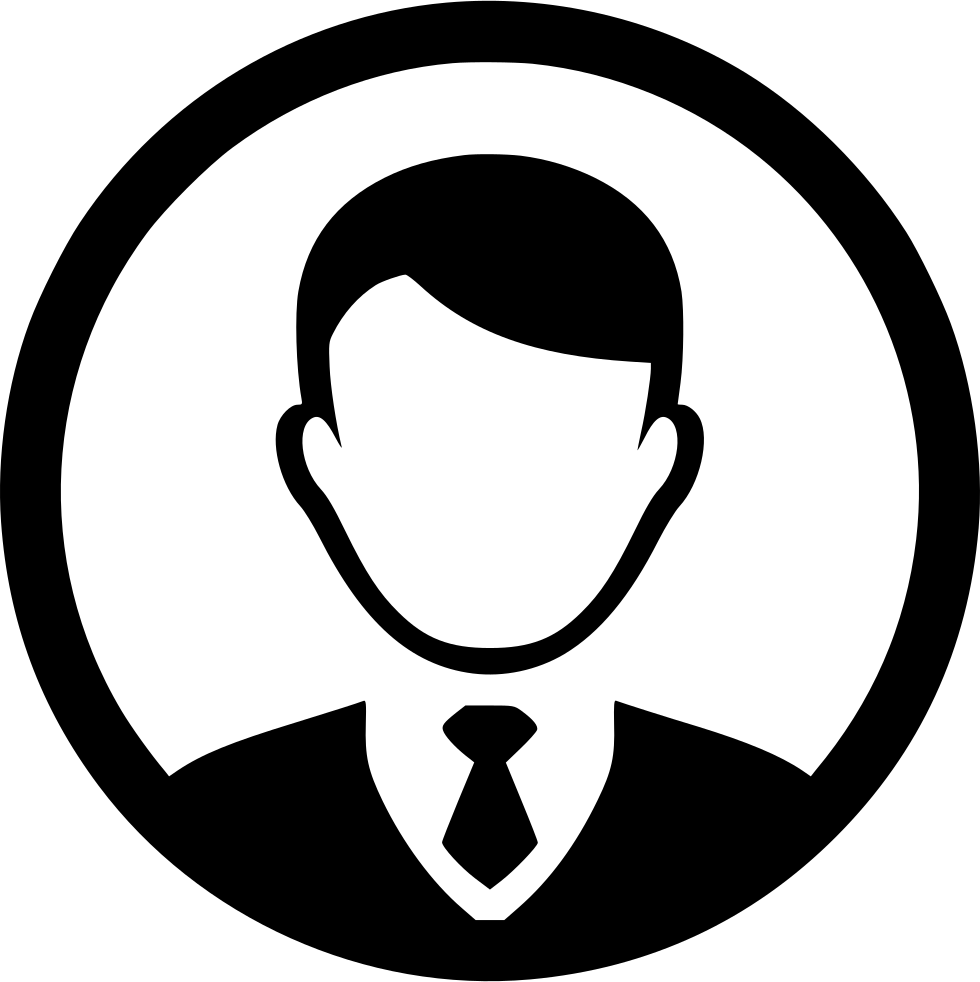 51%

49%
Who Cares?
Who cares a platform for people to get acquainted with their own emotions and thoughts. We try to give our best in connecting people with the feeling of affection. A page for millennials with the most inspiring content that will go straight to your heart. It will give you a better understanding of what's really going in people's heads. Because guess what, we really do care.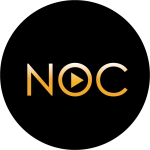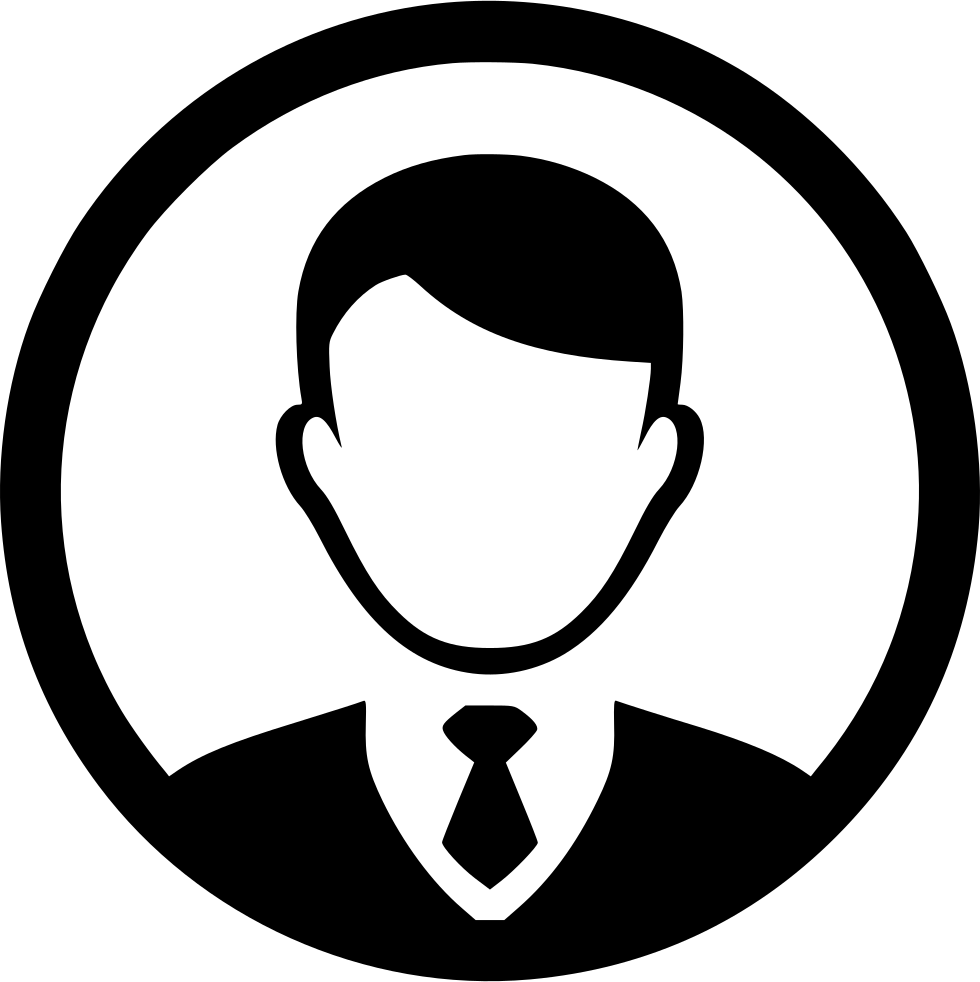 55%

45%
No One Cares Videos
No One Cares Videos, an integrated part of No One Cares community engage its audience with entertaining yet inspiring videos. It's our responsibility to keep you informed with the latest and global updates. A community that you will never regret being a part of will make you fall in love with it. Just press the play button and sit back and relax while our promising videos will provide you with the exact kind of positivity that you need in your life.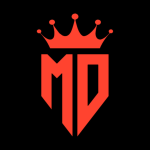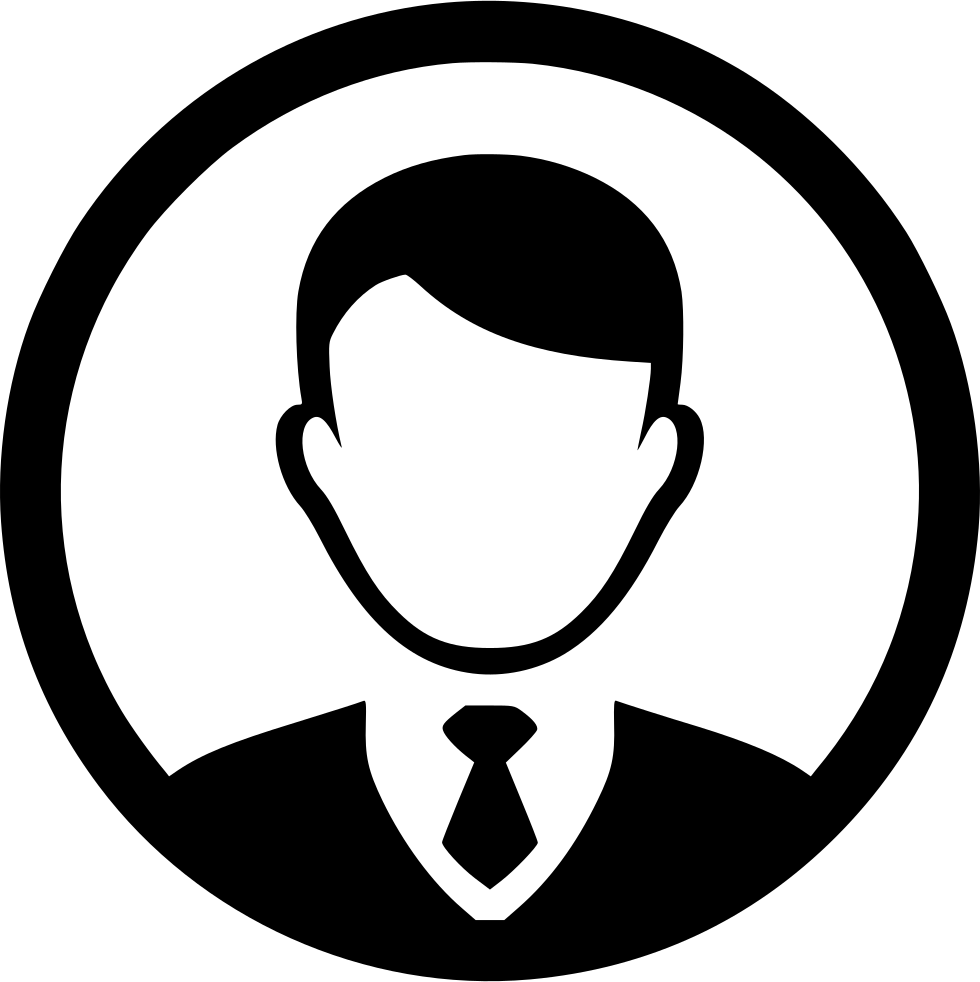 57%

43%
Matlabi Duniya
Matlabi Duniya is the first property of Psifiako Media Pvt. Ltd. that serves content in Hindi and Hinglish language. Our aim is to make people understand about their life problems and help them to solve it through or heart touching content.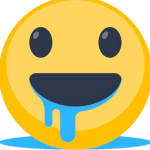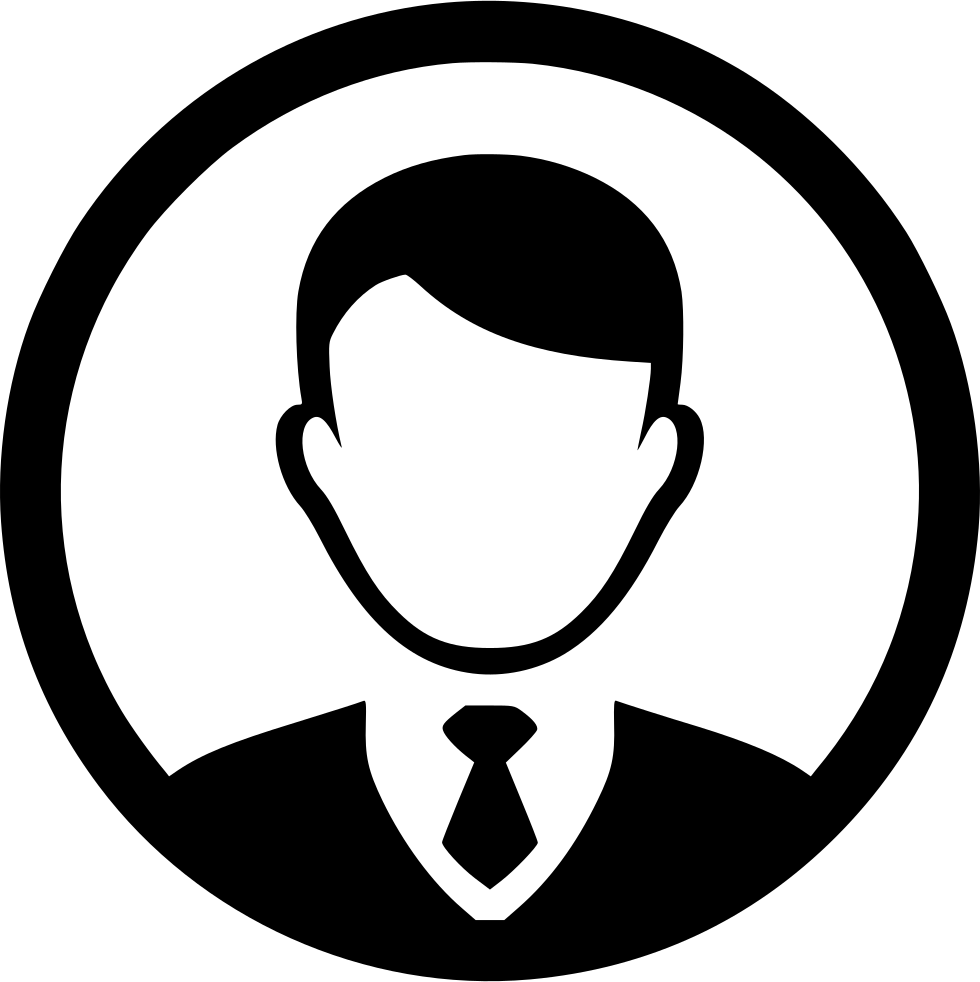 34%

66%
Cravings
Experience the vibrant tapestry of flavors with the best Indian street food that promises to tantalize your taste buds and transport you to the bustling streets of India. From the sizzling sensation of spicy chaat to the comforting warmth of freshly made dosas, the array of culinary delights will undoubtedly leave you craving for more. Indulge in the crispy goodness of samosas, the savory richness of buttery pav bhaji, and the aromatic allure of biryani that's an artful blend of spices and fragrant rice. Explore a palette of sensations, where every bite tells a story of tradition, culture, and the gastronomic diversity that defines India's rich culinary heritage. Get ready to embark on a mouthwatering journey through the enticing world of Indian street food!
Our Snapchat Partnered Shows