Celebrity Management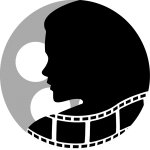 Our celebrity managers have excellent liaison with the rich and the famous in the world of fashion, movies and sports. Our clientele is satisfied and happy and the list is growing.
Brand Management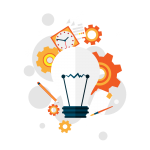 Our brand strategy development process combines business planning with creative thinking to establish a clear direction and set the tone for successful brand management. We help companies create comprehensive strategies and frameworks for what their brands mean and where they aim to be.
Movie and Song Promotion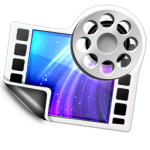 We help to build a strong online presence for your movie/cinema/feature-film/song to popularize and penetrate among masses.
Social Media Marketing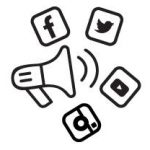 We offer new account setups, posting services, review generation and paid advertising options that will help spread awareness and drive engagement.